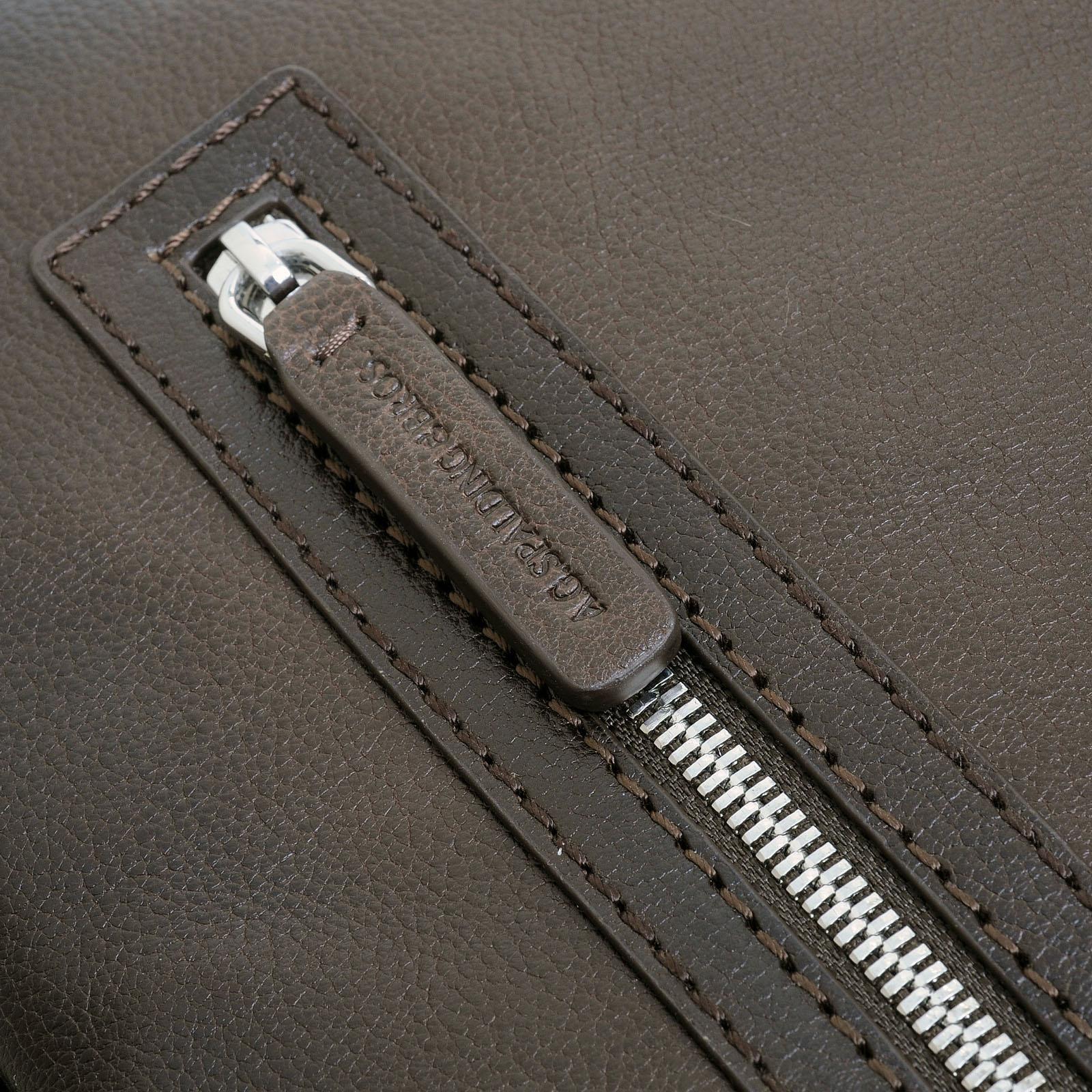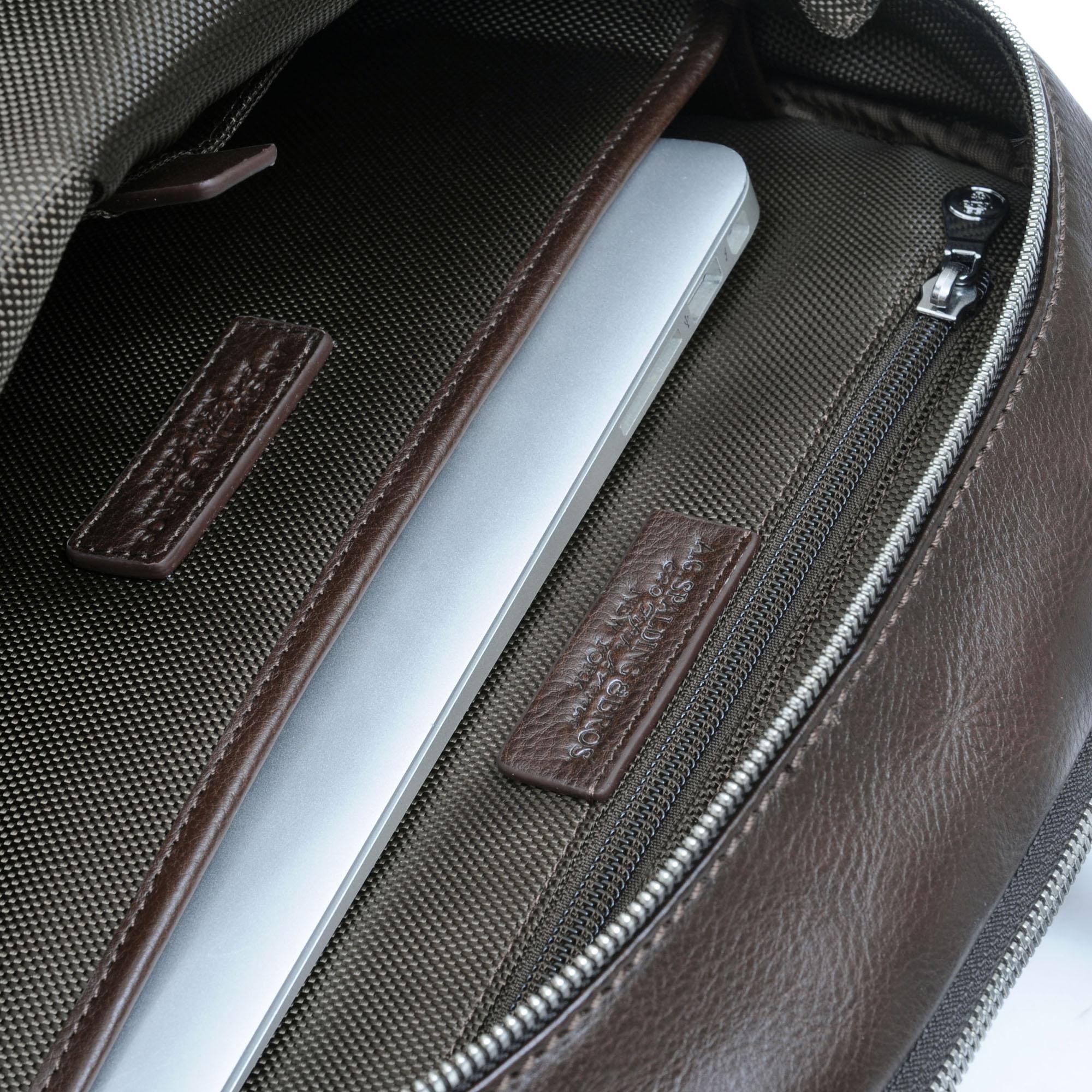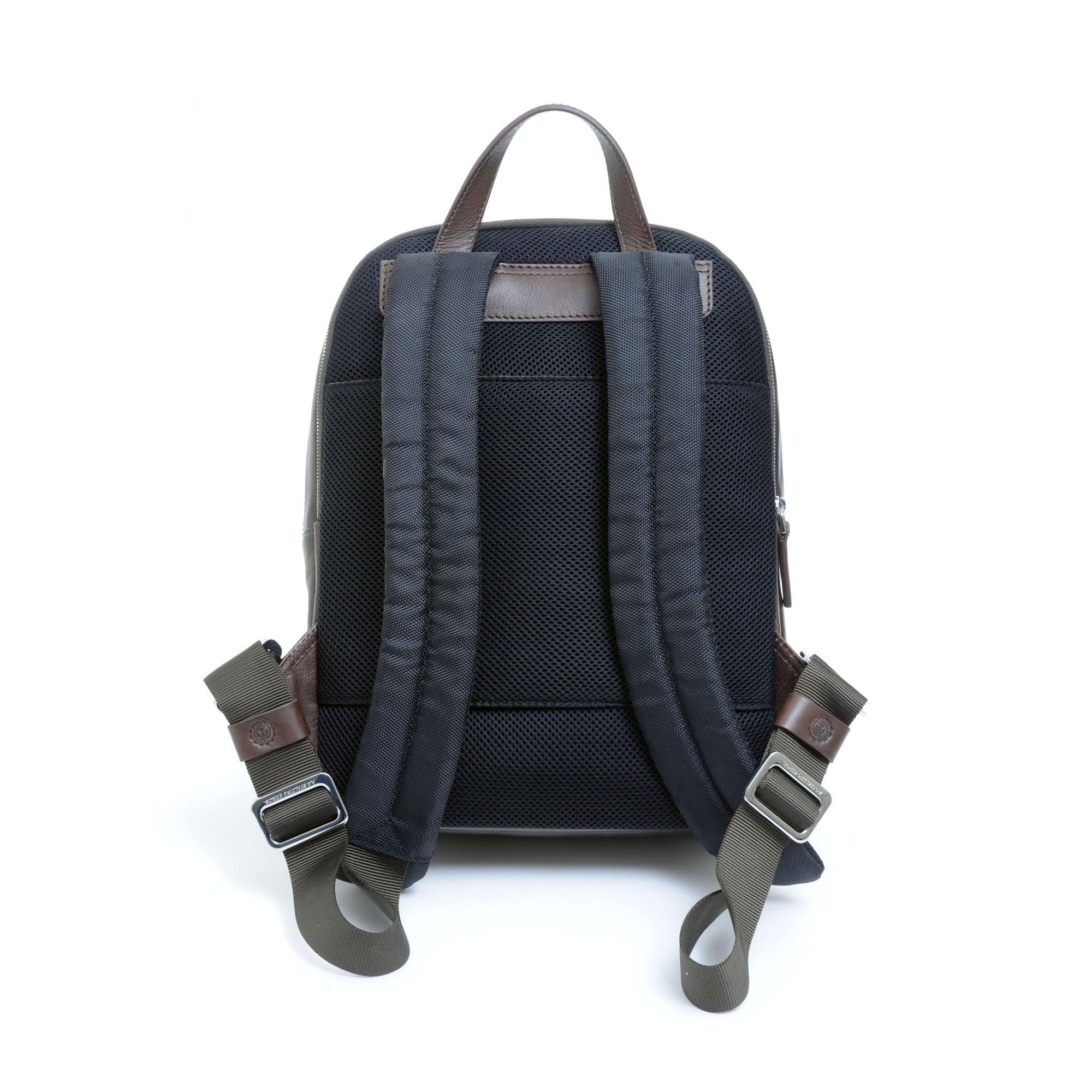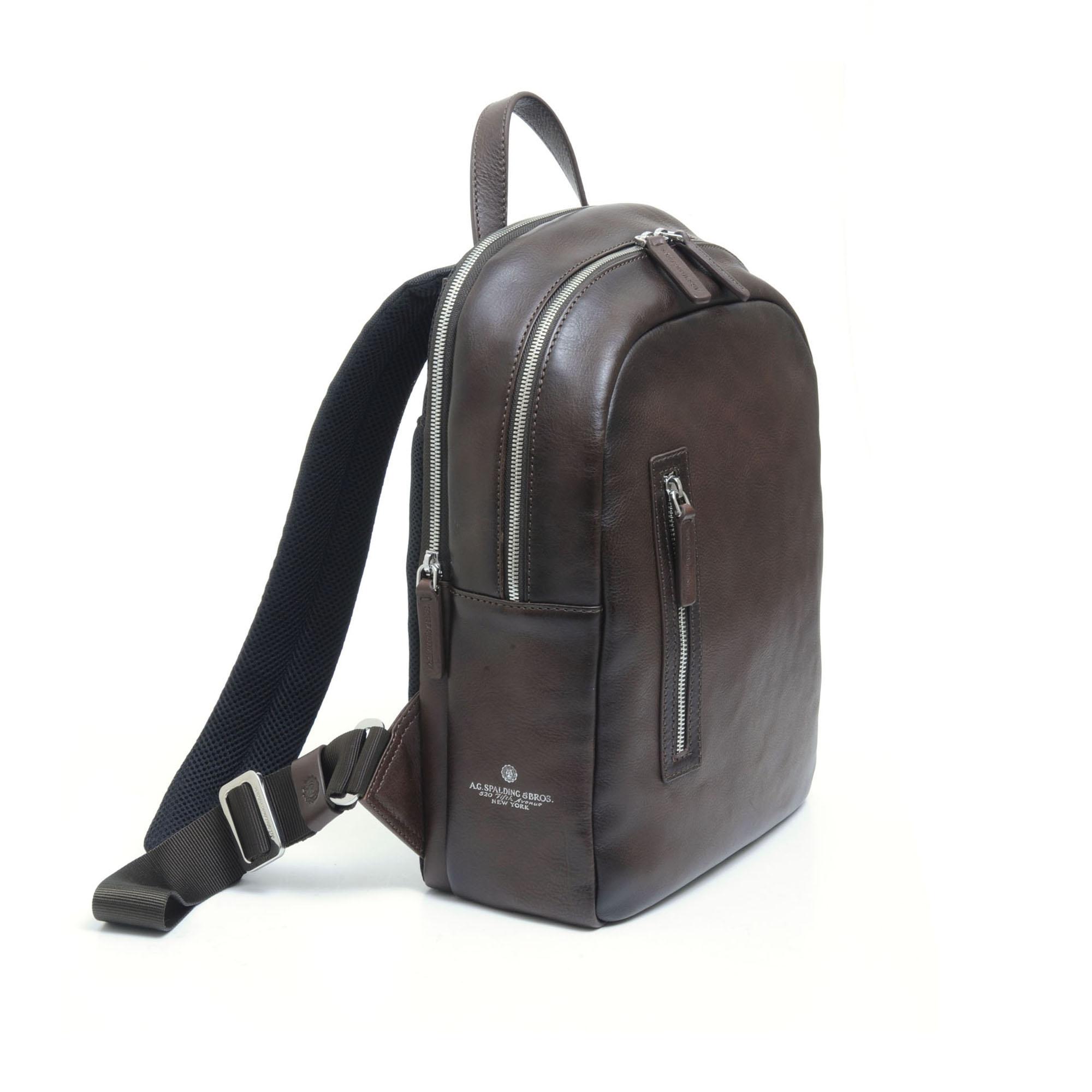 High-strength natural calf leather-Finished by hand with oils and waxes to create a light "pull-up" effect thus guaranteeing a result of diversity and value.
Vertical front pocket closed with zip.
Central space closed with double sliding zip with pocket for computer or tablet + pocket with zip and pocket closed with velcro.
Padded back space for computers up to 15"closed with double sliding zip.
Padded back with anti-sweat net.
Padded, ergonomic and adjustable shoulder straps.
Seleziona almeno un prodotto***
Acquista look***
www.spaldingbros.com
https://www.spaldingbros.com/en/
https://cdn.0brandcommerce.com/css_js_minify/spaldingbros/siteimages/
2
10.255.10.218