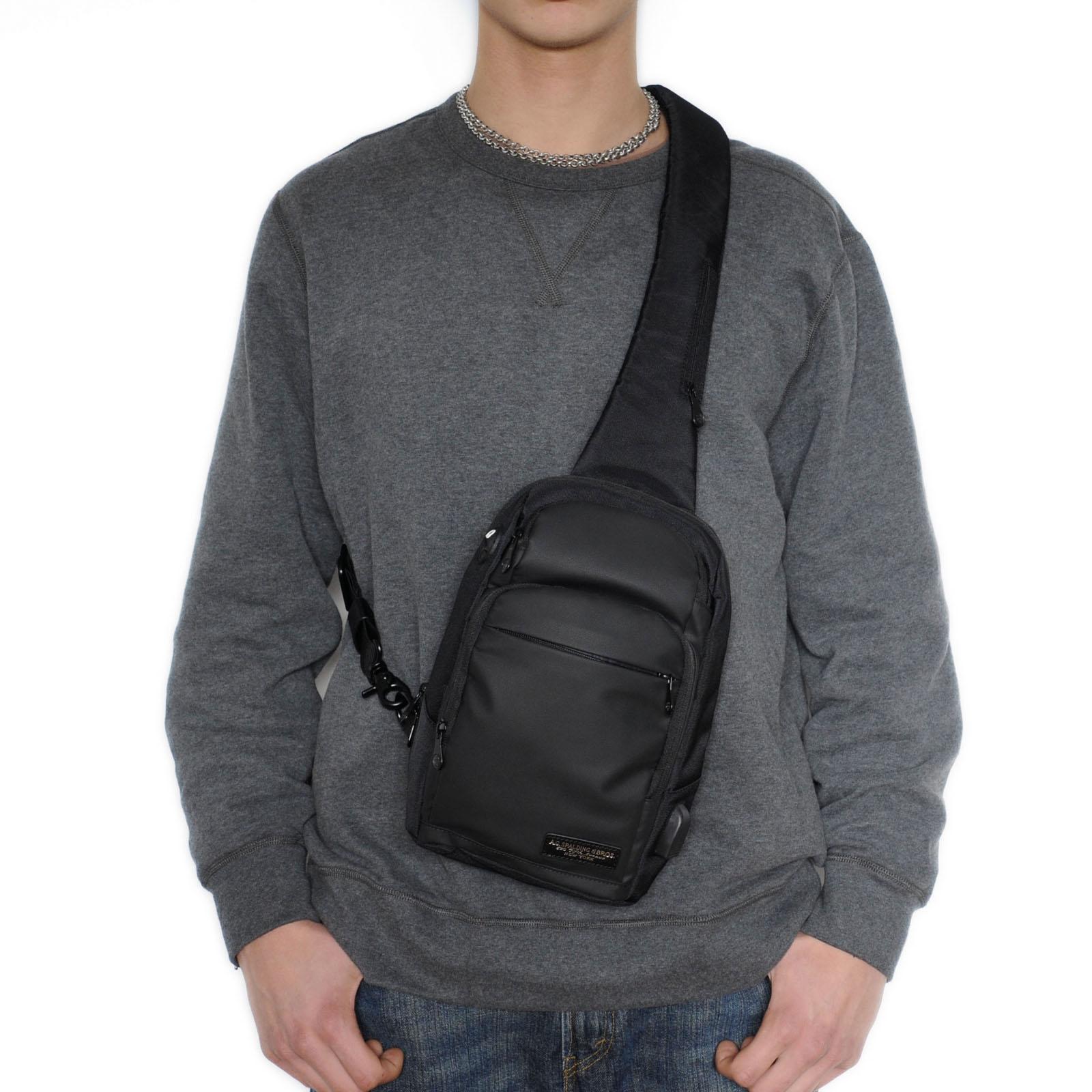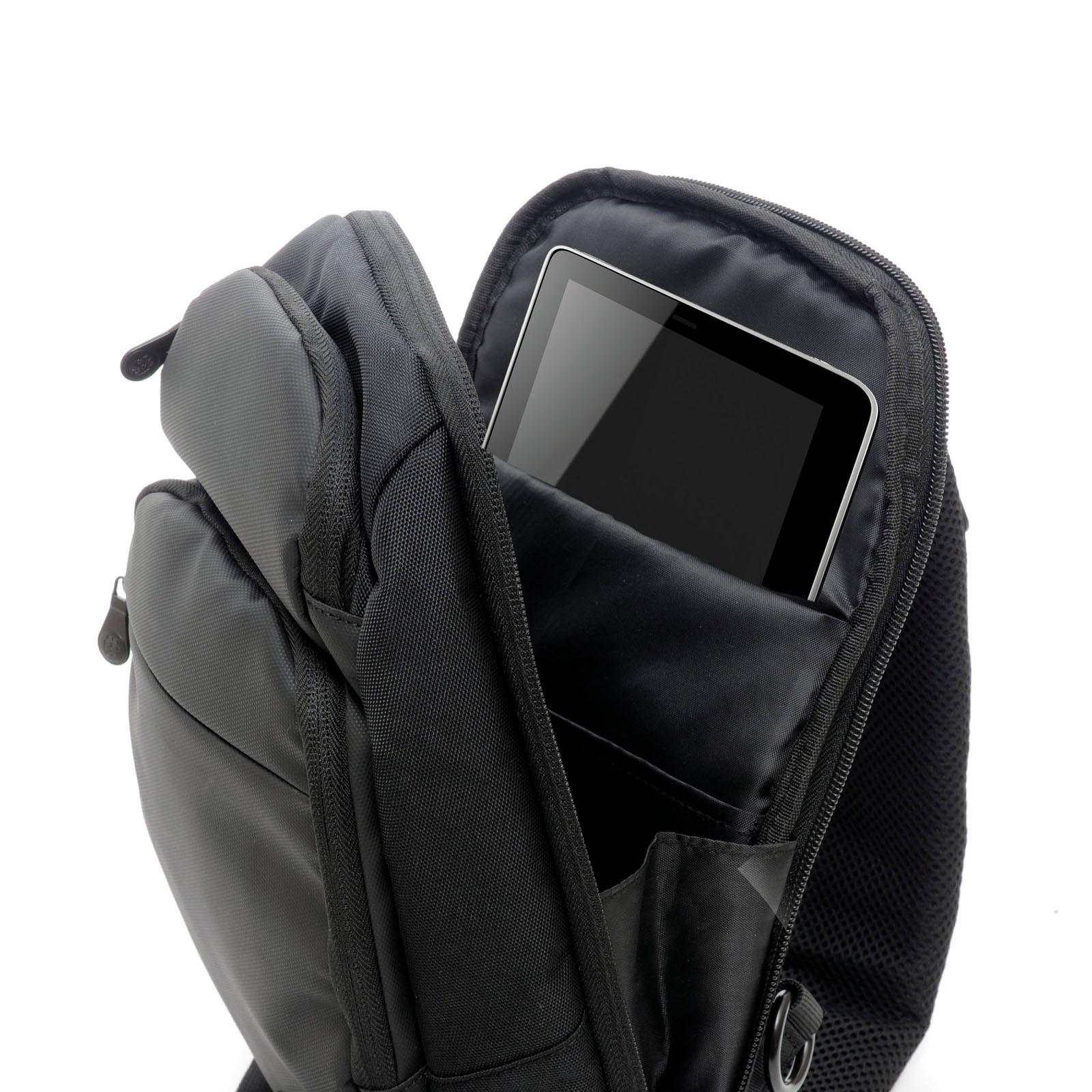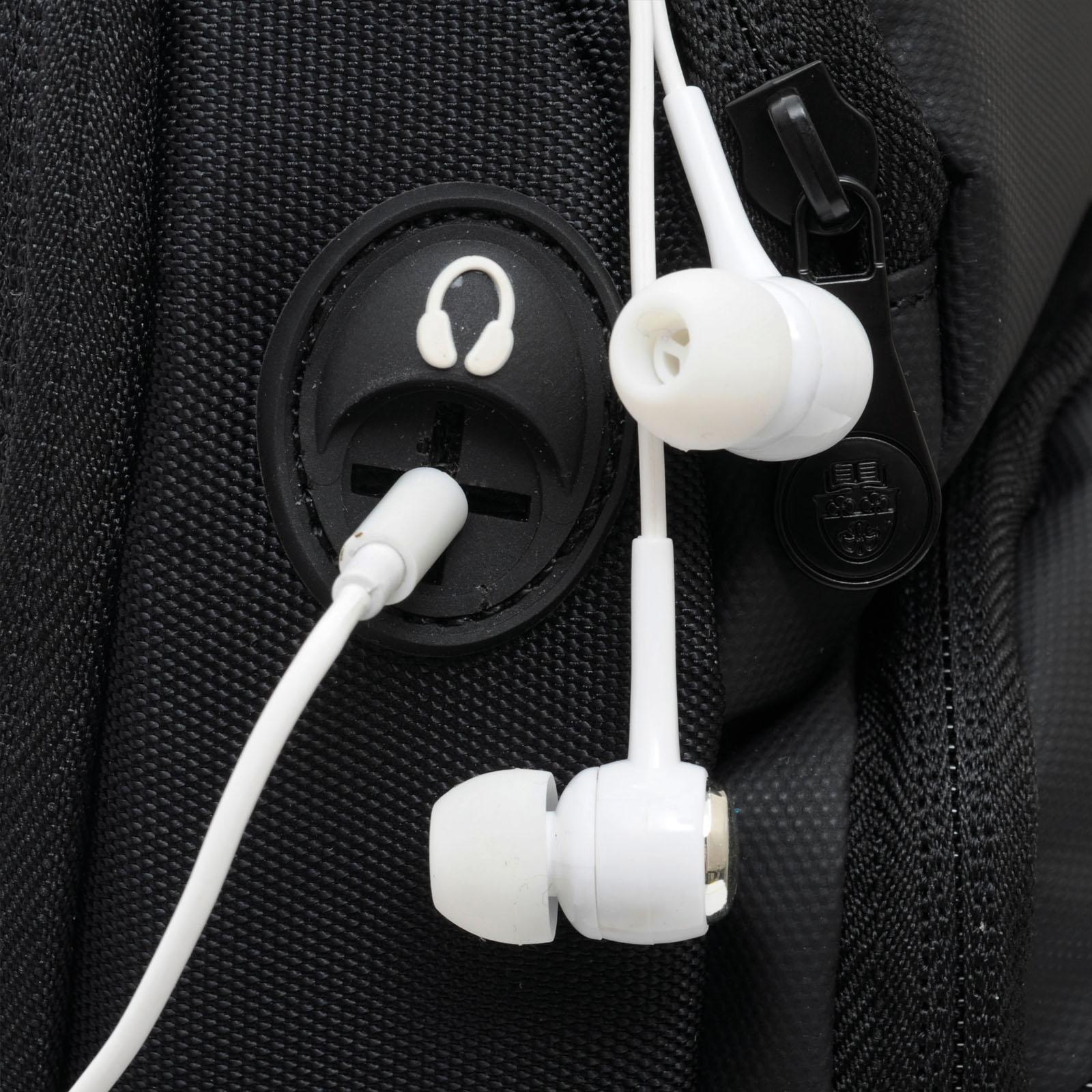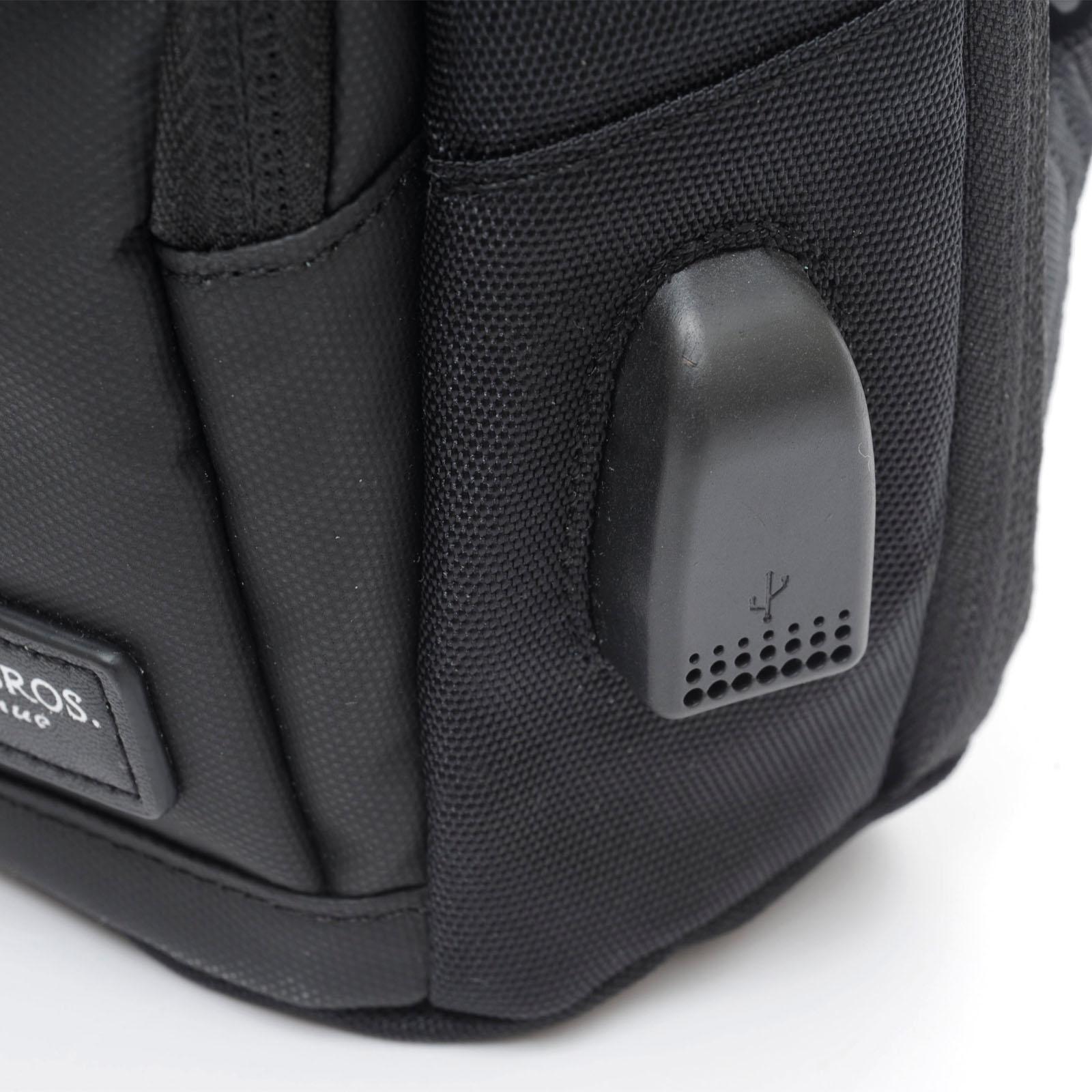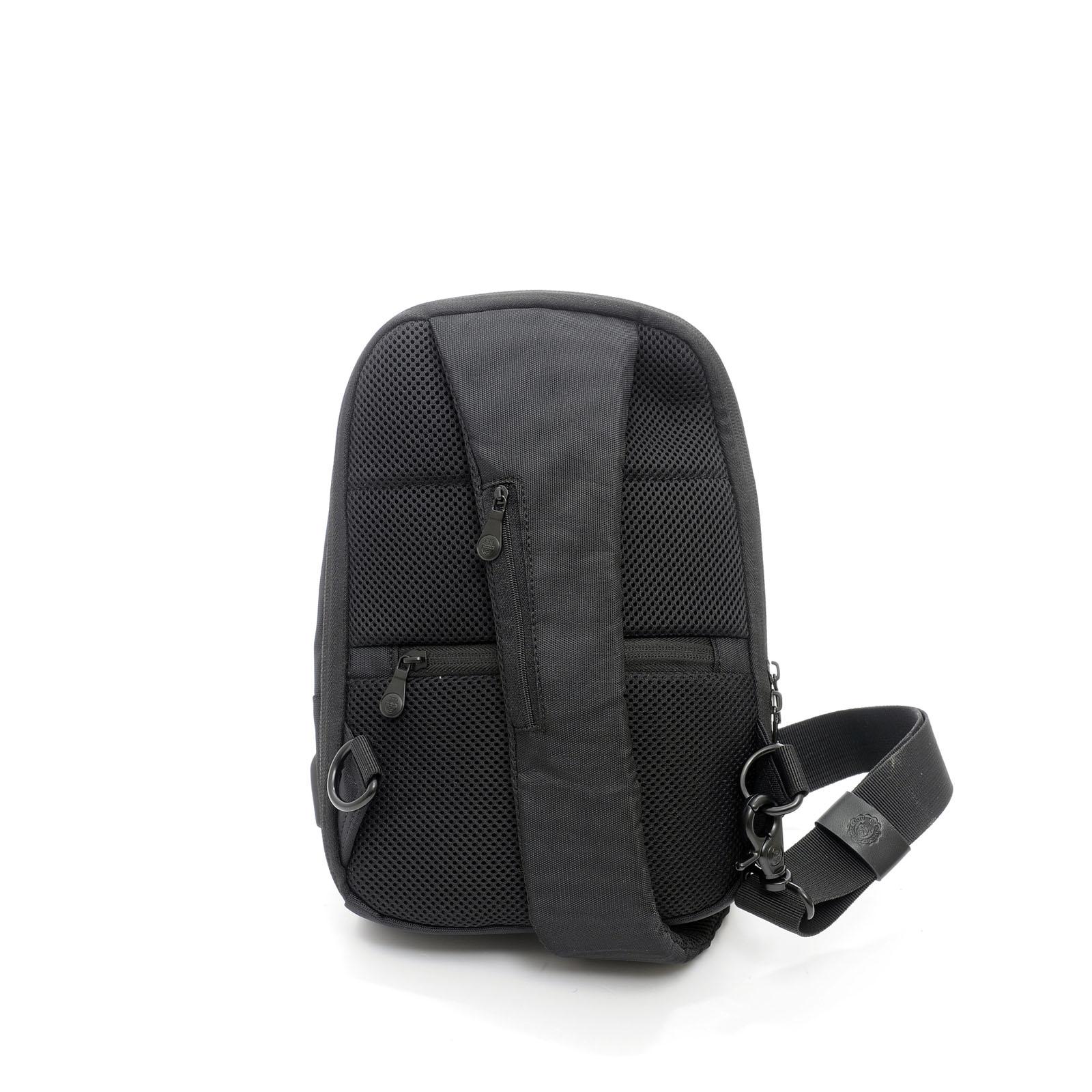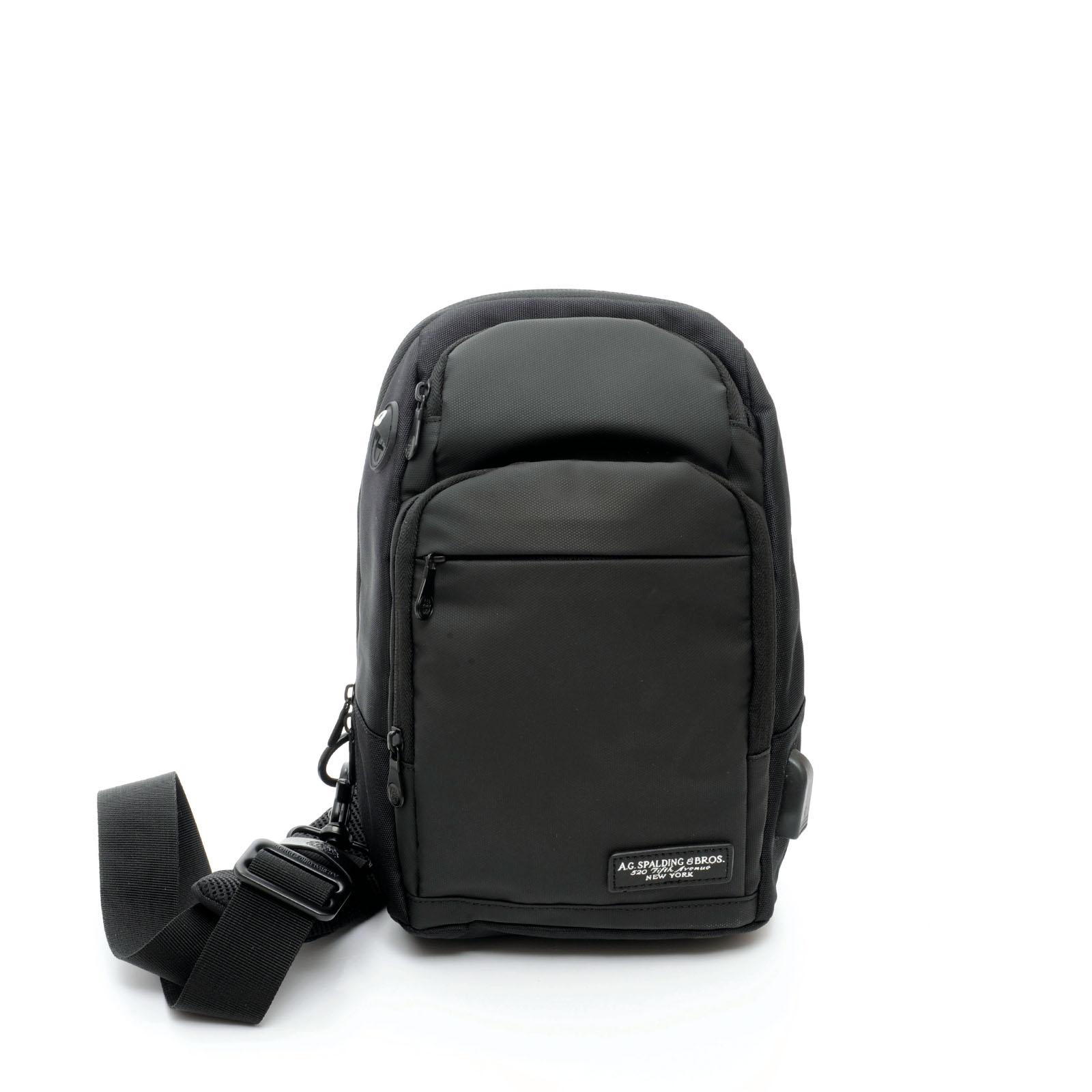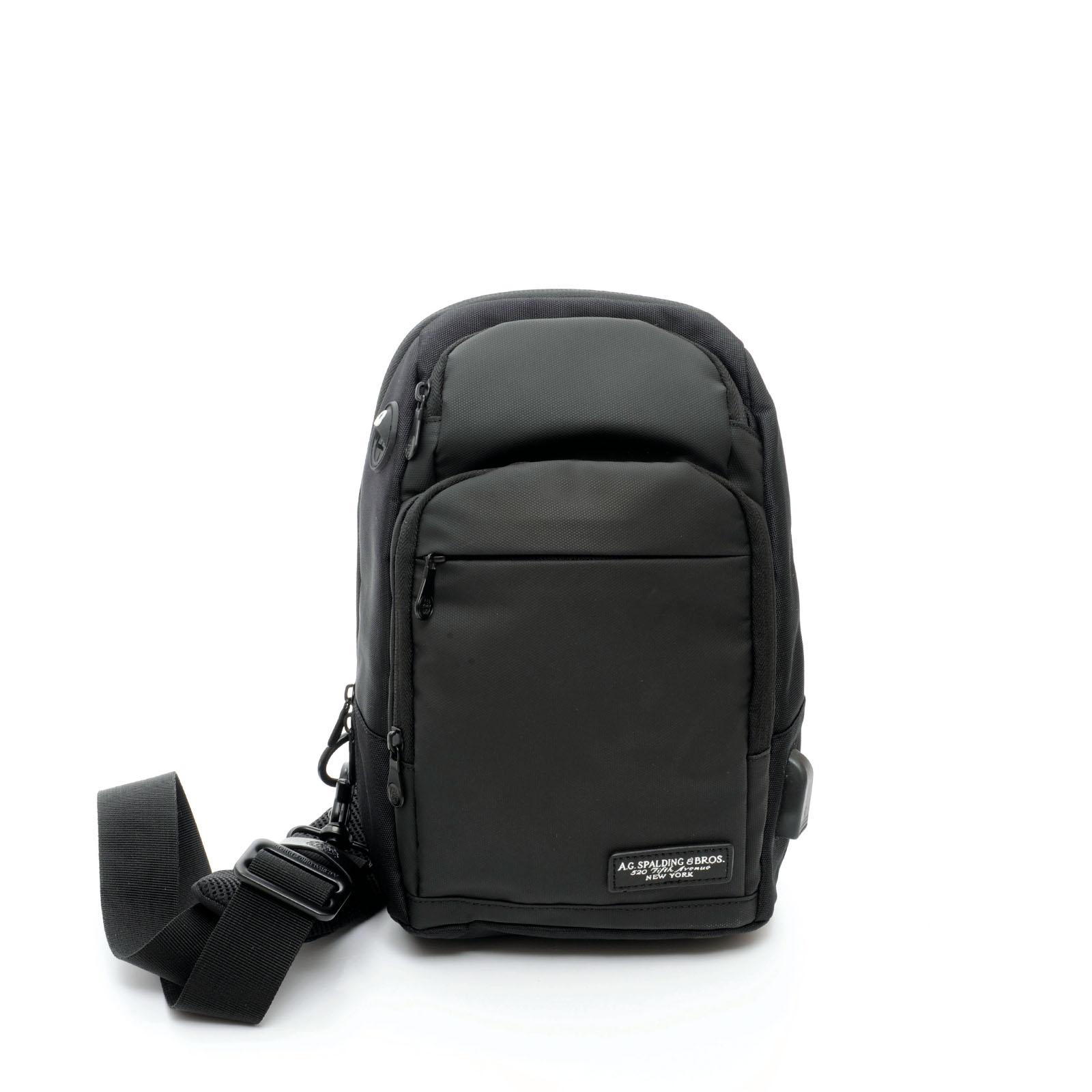 Rubberized Nylon / Nylon material. Large central space. Padded back pocket for tablet.
Back with anti-sweat net with safety pocket closed with zip.
On the side there is a USB plug to insert a mobile phone charging wire with a Power Bank cable inside.
On the left side there is a space for the output of the mobile phone headphones that can be used closed inside the bag.
Adjustable shoulder strap to be worn on the back or chest.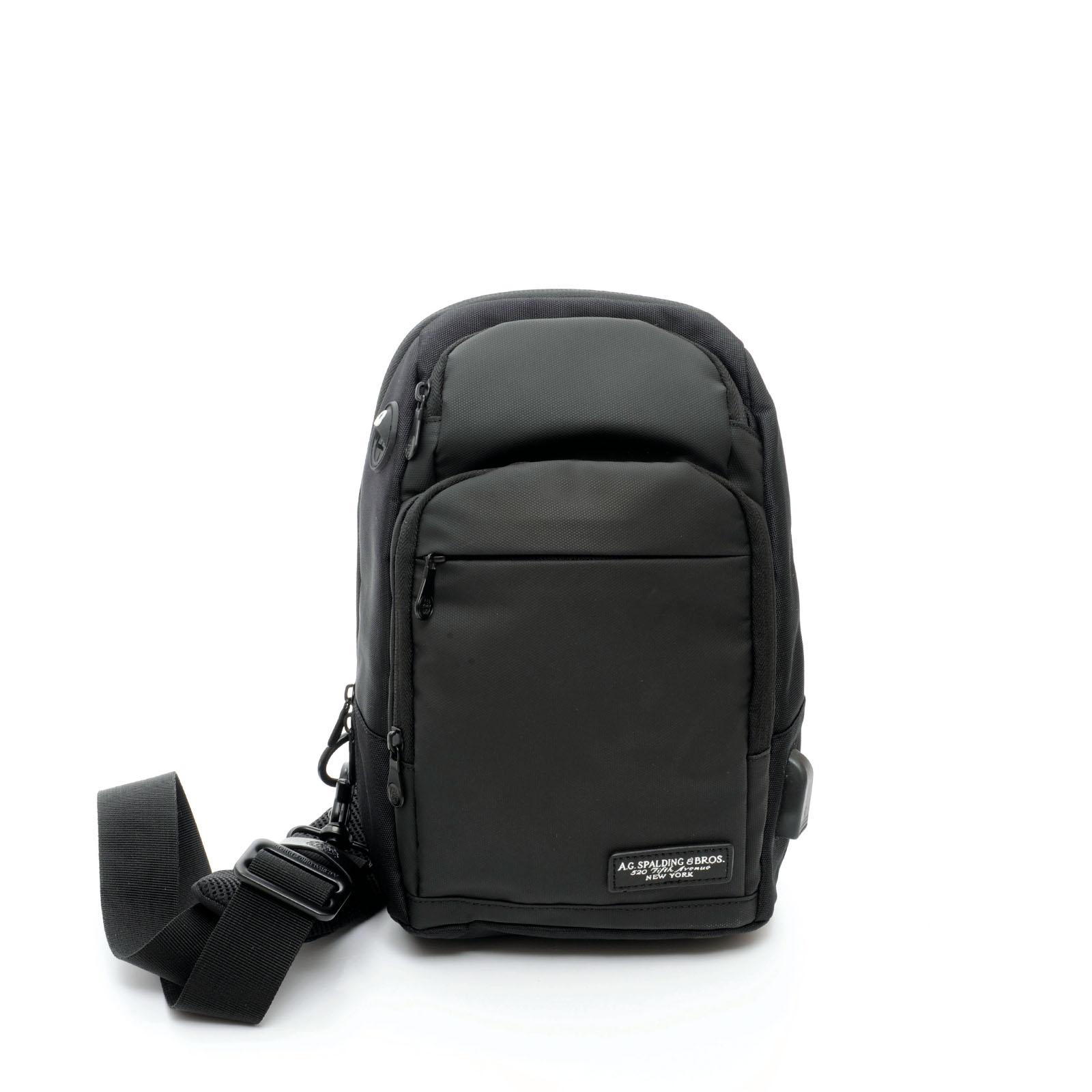 Seleziona almeno un prodotto***
Acquista look***
www.spaldingbros.com
https://www.spaldingbros.com/en/
https://cdn.0brandcommerce.com/css_js_minify/spaldingbros/siteimages/
2
10.255.30.143