Best sellers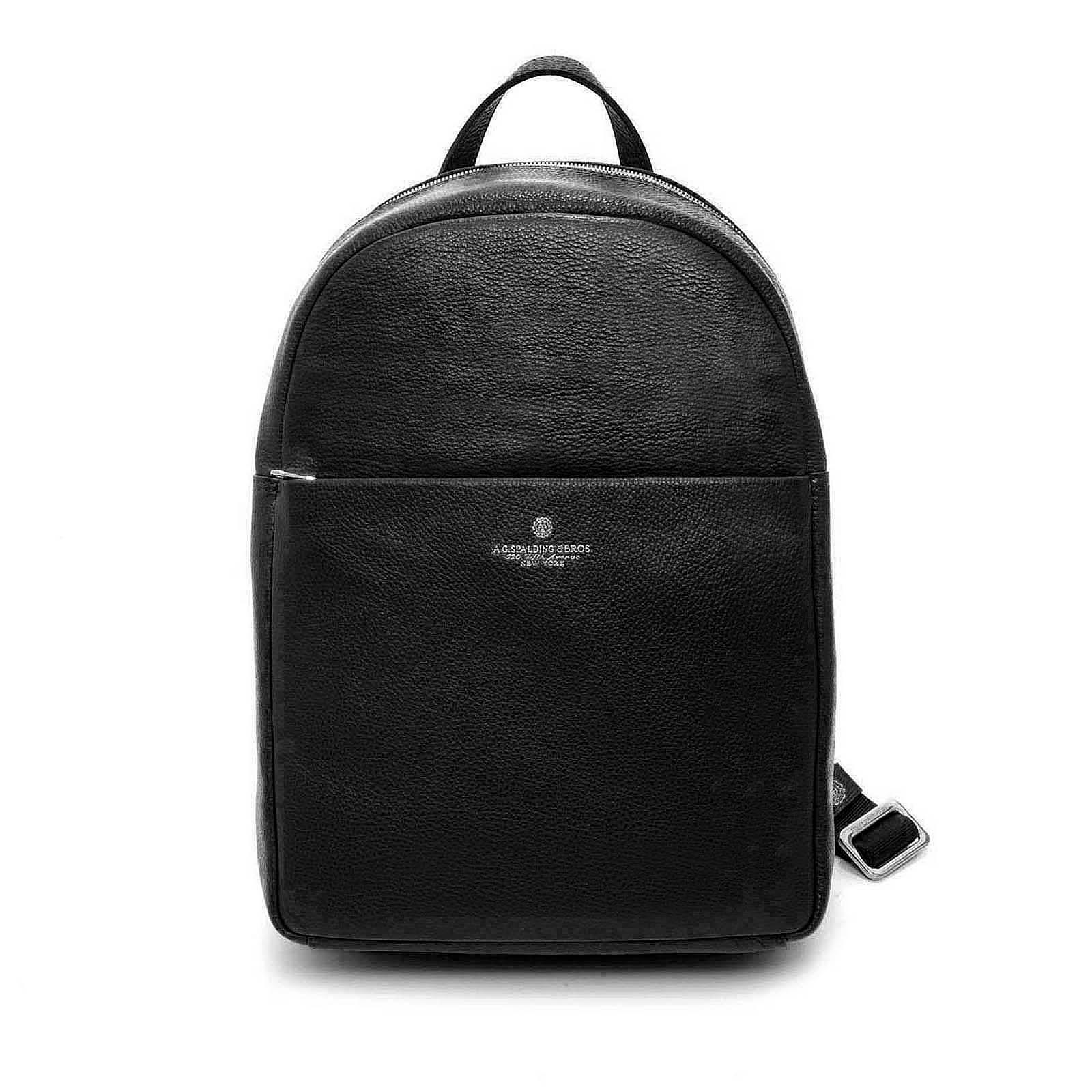 TIFFANY UNISEX BACKPACK
€ 340,00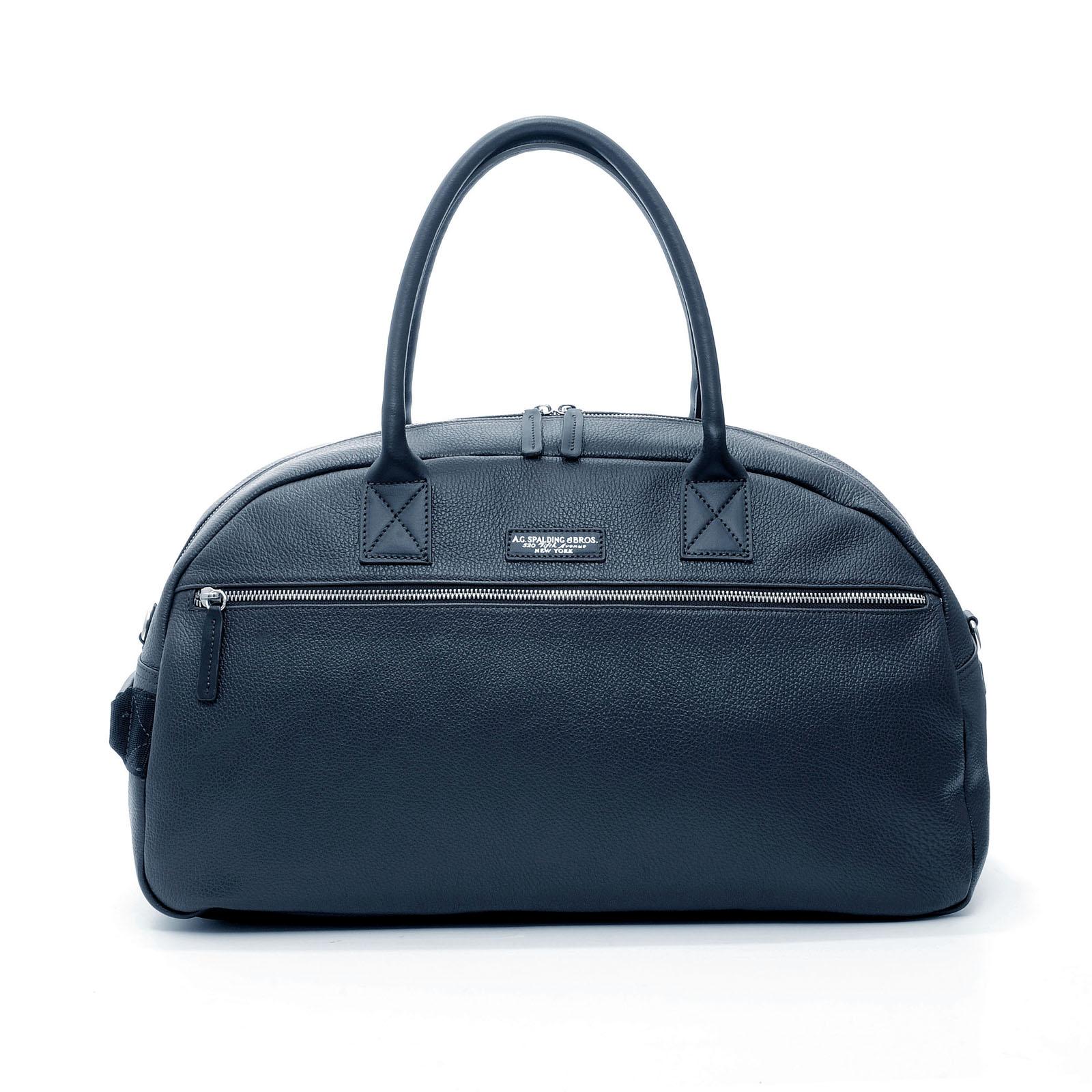 DUFFLE TOURIST
€ 342,00
EASY BACKPACK BLACK SHEEP
€ 185,00
TOURIST TABLET HOLDER
€ 108,00
Heritage
Albert Goodwill Spalding was born in Byron in 1850.
His talent for baseball has been evident since his childhood.
Spalding has also shown a remarkable entrepreneurial spirit from a young age.
The first A.G. Spalding & Bros. Shop was born in 1885 in the most prestigious street of NEW YORK, Fifth Avenue. A symbolic shop.
During the 20's century A.G. Spalding opened 14 stores.
Discover
Stores
A.G.Spalding & Bros. Flagship Stores, between classic and contemporary mood, reflect the brand's DNA and heritage.

BOLOGNA Flagship Store
Via Farini, 9 / g - 40124 Bologna

MODENA Flaghip Store
Corso Duomo, 40 - 41121 Modena
Corporate Gifts
A.G. Spalding & Bros. "Corporate Gift" makes your corporate gifts with class and elegance. The image, the attention to details and the quality of each object AG Spalding & Bros make your gift unique and unmistakable among many others. Each product A.G. Spalding & Bros, can be thoroughly customized with a company logo or a name to be remembered with discretion and style. For any information and inquiries regarding corporate gifts, please contact: corporategift@spaldingbros.com
Discover
www.spaldingbros.com
https://www.spaldingbros.com/en/
https://cdn.0brandcommerce.com/css_js_minify/spaldingbros/siteimages/
2
10.255.10.89